The Flowing Fire
2011-01-12 07:36:59 (UTC)
First day of wrk
Well, so here i move out to register Moksha. What a trifle I am in.
The very first call I did to my to be vice president, Mehul to ask for
his address proof needed for registration turned out very unexpectedly.
He said he will not b able to continue as he has a family problem :P
What a great start!!!! Praveen is also not picking up my phone, maybe
he too is not interested. I dont know why people are not interested in
setting up a national engineering consortium???
Anyways, next on the list is evo, well, i hv hopes he will be fine,
lets see. I still need 7 to complete the registration requisites, law
sucks :(

Its evening. Day went usual for me, running n biking.I always love
biking, thats probably the reason i never get exhausted from work:D
Got most of the address proofs, just one short. Evolution is the new one
in the gand, enthusiastic, fast, co-operative. Now just have to see his
mental capacity, n well, it is good, lets see if its upto the challenge.
Now, most guys in my team have some good abilities. I guess thats a the
starting point.
I dont have very high expectations from anyone of them but me. I know, i
m the only one i can trust.Its true that i m the only one getting my ass
kicked around over setting up Moksha for 3 years now. All others have
joined now.
The day is far from over. Its still 7 o clock. Cold outside, but going
to dhruve's place. Bye

---
Ad:0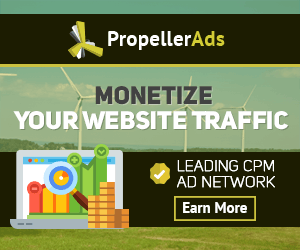 ---