Book of secrets
2011-01-09 17:59:05 (UTC)
Today was a great day but know I'm feel sooooo bad
I went to cinema with my BFF today!!
Here in Germany it's 6:41 pm now.
I felt great all day... but know I feel soo bad !!!
I wanna lay here and never stand up again just now!
Hopefully I won't get sick !!!!
Tomorrow school starts again. And honestly ... when i feel like this
tomorrow i don't wanna go to school !!!
If anybody of you know how I can become preferably fast better again...
write me please !!!
I know that my english grammar isn't the best.
I'm German !!! I can speak English very well... but not perfect !!!

---
Ad:0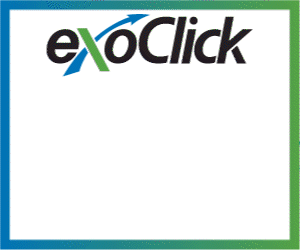 ---