Experienced Life
2010-12-31 00:08:01 (UTC)
I'm holding a New Year's Eve party
Well, I know for a fact that I will never ever ever disrespect
housekeeping or maids ever again. That stuff is hard to do and I will
not quit my day job for sure.
I'm holding a new Year get together this Friday and I'm soooo tired of
cleaning. I'm still up but I should be ok by tomorrow.
Cutie is coming. I also told everyone beforehand that they can spend
the night so bring a sleeping bag just in case. This should keep
everyone safe and sound.
It should be all good.
---
Ad:0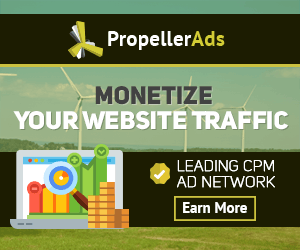 ---