the entries
2010-12-29 23:01:34 (UTC)
Friends over.
A whole bunch of my mates from Melbourne came over. I realize that I
still don't want much to do with them. At the end of the day I still
want to be a great artist and just hanging with these trippers is too
much non activity.
They have reminded me that I'm awesome and what I want is way cool...
So Im off to Jakata to teach english. I'm gonna save enough money to
go buy property over here in italy. Then I'll be way down the path
towards my dream! yay!
I want to carve and paint and write and spend at least an hour of
every day dancing.
When I get to jakata i am gonna start running and get real fit and
beautiful.
Peace diary.
---
Ad:0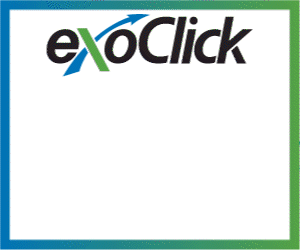 ---