hurt
2010-12-27 17:15:13 (UTC)
fucking hell...
okay, well where to start. once again the attention seeker has a
fucking problem, and this time she hasn't told anyone, well not
properly. christmas was good, i felt closer to my family, got some
good gifts, but my dad text me...so that night i got really upset,
the text said....''hope you're still on this number. happy christmas
to you and kyle. hope to see you soon xxx'' only one thing really got
to me in this message, in the last 5 years he has never ever put
kisses at the end of a message, so now i feel bad if i don't text him
back, but i know it always ends badly, but hes my dad..i miss
him..but i can't let myself miss him because of all hes done, i can't
even ask my mum if i can meet him, because shes scared of him,
everytime she see's him she starts shaking, and with her operation
coming up i don't want her being upset..but i've never told anyone
this, i know hes killing himself, even when i've been
there, he smokes 50 cigarettes a day, drinks too much, gets into
fights ect. and you know when he does die, i'll feel guilty, for not
being there, not being able to help..how sick is that? that i feel
quilty for what he does, im 14 years old for gods sake! my parents
can't even be in the same building so you can't tell me to just sort
it out, its not that easy! arghhh god sometimes i just wish i was
dead, think me selfish then okay but its all too much sometimes, and
one of those times is now. last night i must have been crying for
about 40 minutes straight until i actually couldn't cry anymore, i
was shaking and i felt scared, of what i don't know but i was. all i
want is to feel okay, maybe even happy, is that too much to ask?
---
Ad:0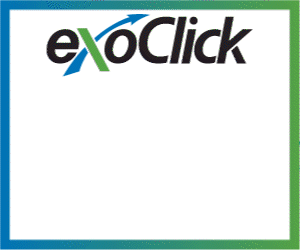 ---