hurt
2010-12-16 11:34:02 (UTC)
in a war...
at the moment everything is okay, me and my boyfriend are good,
parents aren't giving me a hard time, i haven't self harmed in the
last week i think it is, i mean the only properly negative thing is
that my parents are still arguing with each other, thats even worse,
i'd rather them argue with me but when they argue with each other it
brings everything back..all the memories of my parents break up..and
i was writing in my book the other night and i realised that their
break up affected me in more ways than one, i might write down what i
wrote in another entry.
had wednesday and thursday off, wednesday because my mum had harry
and grace, and i like being here, cause if im not then i worry, i
know if im not here she won't eat anything, she won't take her pills
and i like to make sure shes okay, plus i like being with the babies
all day..
thursday because brother and step dad are really ill, im like a nurse
for the daay, but thats okay.
the only thing not okay with me at the moment is the war im having
with myself.
---
Ad:0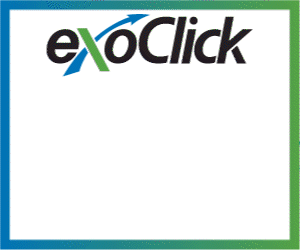 ---