the entries
2010-12-13 20:51:03 (UTC)
Love letter
I fell in love with my oldest friends girlfriend. For many years,
indeed, most of my life, I considered him to be my best friend. But
change got in the way and so did she. I love her still. And When I
just found this letter to her, I wept old sorrows and watered them anew.
I confessed my love for her by an old fence in the cold of winter. The
dead of nigh, huddled together when she should have been back at home
with him.
This the letter.

Dear Nat.
There's some things I need for you to know.
Firstly you must know that if I could, every day I would serenade you
with poetry, saying like so many lovers do, that I love you. That I
love you like the night loves the day. As the moon reflects the sun.
As the water should meet the shore. I would tell you that you are my
Aphrodite, my hearts truest calling, the target of all my desires…
But I feel I owe you so much more.
I want you to know that you have, as well as my passionate resonation
to you, my patience and my content to go about life open to
opportunities and that I shall not sit pathetically waiting for you as
you fulfill your goal to make Nic happy.
Nor am I apathetic! I am not so callous that I am unmoved when you
claim to love me, yet would not be with me. It is all I can do to
understand your beautiful self and your wonderful predicaments that
are true testament to your loving character.
Despite the nights, where all I can do is howl my frustration, I will
never stop loving you, whatever other relationship, know that my
feelings will stay true. I know that when we are in the right place
and time, something beautiful will happen. Also, if we were to never
work out, you have me, and will always have me as a friend. If
anything, you must never doubt that.
You're a beautiful artist who's art affects all areas of your life
through your loving application. The world rewards you with so many
beautiful things including the great challenges you've been enduring,
true tests of your faith in beauty. Ever wiser, you push on
heroically, collecting the tides of the world so that you are only
ever brighter and more beautiful. It is for all this that I love you
and always will.
Peter.

I asked her to run away with me. But in the end I got on board the
plane alone.

---
Ad:0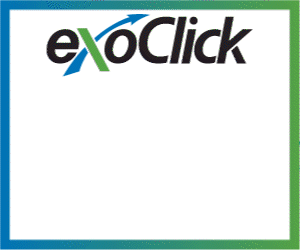 ---