changing man
2010-12-09 10:36:04 (UTC)
emotional
This morning, as usual, I was having tea at the Qutub metro station
and I saw this stray dog coming inside the tea stall expecting that I
will treat him with something. He's very good-looking but I could see
the ribs on his stomach making him look weak and impoverished.
Whenever I see a stray dog, it reminds me of 'sultan' which makes me
sad. Missing him so much is the reason I got emotional with animals. I
cannot see anyone beating or teasing a stray animal. I have seen
people throwing their waste food items in those huge bins, which those
poor-hungry stray dogs have to eat and digest too. I cannot resist
such scenes.
I can feel the pain they must be having after eating that stale food
items and plastic from those city grit-bins. If I made my dog or
myself eat the same shit they are eating, either of us would be in
merciless pain or simply die.
Sometimes I think it is important to be sympathetic with someone's
pain and equally empathetic so that the pain should be felt right from
the feet and thump one's heart.
Because of which, I finally bought a packet of biscuits as he was
looking at me with that 'poor-baby' gaze.
I don't know, if this is what they call, 'being kind!'
---
Ad:0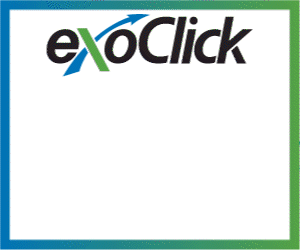 ---