Pause Button Stuck
2010-11-21 13:41:31 (UTC)
Its been awhile....
So I know its been awhile since I have updated but I have been busy
at work and everytime I went to think about doing it I would just
get side tracked.
Losing weight:
So good news I lost another 2 lbs when I weighed in Thursday, I
wwas excited at first then I started wondering why only 2
lbs....like I should have done better or something. Hey like my
friend Amy said, you get out of it what you put in so I just need to
to better :) I did however use tonight as a cheat day, my kids
wanted Mcdonalds, so I had a burger and a handful of fries then gave
the rest to my kids.
Love life:
Still currently sucks but hey its kinda getting better. I
am "talking" to a couple guys that seem interesting. I have a good
friend that has always wanted to date me so we are talking and
hanging out alittle more and just going to see where it goes.
Work:
Is one place I feel comfortable, needed, and like I do a good job
(most of the time) so even tho most ppl hate work, I really dont
mind going there once I get past the whole getting out of bed thing
lol.
School:
Still planning on doing 1 math class next semester. Not excited
about it, more nervous because I can't fail again...fail as in
freakout and drop the class.
As far as complaints I think I only have one.....I need my money to
start lasting longer lol. My goal is to save about 2k by the end of
July.
---
Ad:0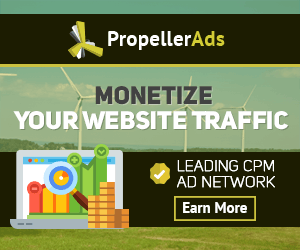 ---