Experienced Life
2010-11-20 17:37:49 (UTC)
Dinner and movie for one
Went out to get dinner and movie. I actually rented Sex in the City
II. All the dang action movies were rented out at the kiosk.
So, I bought a bottle of red Bogle Merlot wine. Pretty good stuff for
under 10 Bucks. A loaf of french bread, tri tip and some veggies.
Heated the bread, sliced it up, spread some butter and sprinkled some
of the cheese on it. Dang, some wine, bread and cheese while I wait
for my tri tip is the so awesome. It only comes second to one thing
right now (Sorry, man brain).
Anyway, psycho finally said she is sorry for giving me shit for the
trailer. She asked that I don't cut off the medical for the 8 yr old
until she can get her on it. I said ok. I know, mother effer guy
should be taking care of that shit now. You pork her, you take care of
her. Isn't that the way of the world? Well, some people aren't going
by the dang rules. Whatever. I'll let it go for a month. I figure the
ex gets married soon so that will take care of the medical ins issue.
I don't trust her one bit so I got me a lock for the trailer. She is
in for a treat when they try to take it. lol....
Thank goodness I can cook. My dinner is going to be soooo good. Much
better than the ex's taco taco burrito burrito.
Ok, gotta try to keep up with this movie.

---
Ad:0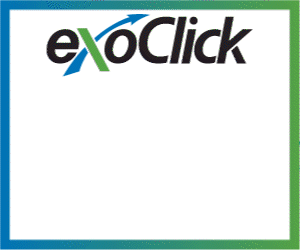 ---