Pause Button Stuck
2010-11-03 04:09:32 (UTC)
Voting Day!
So today was voting day and yes I did it. I don't really care too
much about the circuit court judges, except for one who is a family
friend that was my divorce attorney before he became a judge. I do
however care about the Right to Bear Arms. I think them trying to
change the constitution is crazy, so ofcourse I voted FOR it.
There's a co-worker at work that I dont particularily like (we have
history and she is a back stabber) and I think when she mentioned
that she goes to the gym that so gave me the motivation to look
better than her....how sad is that? Lol. Oh well whatever does it
right?
---
Ad:0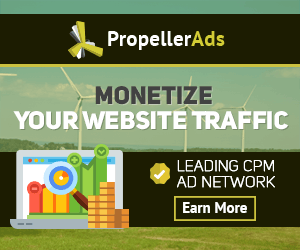 ---