Pause Button Stuck
2010-11-02 05:54:36 (UTC)
Do or die trying!
Ok our company Xmas party is next month, and I wanna lose 15lbs by
then. Im either going to do it or die trying too!! I know 15lbs
wont matter much when it comes to how I look that night, but its a
mental thing I think.
Ryan News-
He's calling just to say hi and wanting to hang out and still
apologizes for his 48 hour breakdown so Im happy about that, atleast
hes trying to prove it was not on purpose and he does infact like me.
Boys news-
Trick or treating was a success, and they were exhausted this
morning!!
Brady is reading 'A Wrinkle In Time' for this thing called "chat and
chew" in school, and I think Im going to go get a copy tonight to
read it with him, I have read that book in sooooo long, Im weirdly
excited about it.
James news-
He may be coming to Kansas over his vacation for his bday, and asked
what we were going to do....and suggested mexican dinner and a
movie. Strangely enough, my heart didnt even skip a beat when he
mentioned that.....does that mean my heart has caught up with my head
that being with him is never going to happen?

---
Ad:0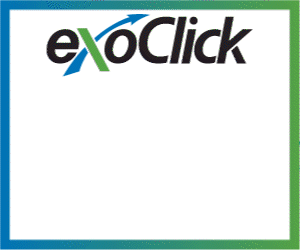 ---