Pause Button Stuck
2010-10-25 06:54:09 (UTC)
Weekend
So I actually had a good weekend. I will break it down for you:
Friday night Danny and I went to see Paranormal Activity 2,I love
hanging with him, he makes everything fun and doesnt care what ppl
think....oh and it was awsome by the way! After the movie I didnt
wanna go home to an empty house, ya I freaked myself out probably but
hey it happens right? So anyway we went back to his place and
watched a non scary movie and chatting about his son and my boys.
Saturday I had my sons football game which they won, so that was
great!! Then went to an old family friends 50th bday party with my
mom and niece. It was good to see everyone again seeing how I grewup
with her kids and I hadnt seen them in years!! Then Saturday night
(I have been talking too for for a few days from a dating site that
Im on) I went over to Ryan's house after his son fell asleep. He's
really sweet, we had a good time doing nothing but talking and
watched Remember The Titans. I am interested, so we will see.
Speaking of interested, I havent heard from Charlie yet...wonder if
he is back from the field yet.....
Food hasnt been great but hasnt been horrible either, I just havent
eaten any real meals, but I did get some fruit today at the store so
that will be great for lunches this week!
---
Ad:0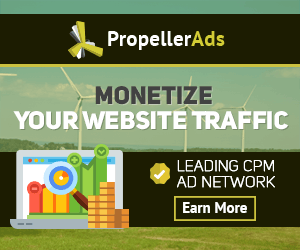 ---