Pause Button Stuck
2010-10-23 06:01:10 (UTC)
Can the day drag anymore!

So lets be honest that today I have accomplished next to nothing. My
2 co workers and I have chatted back and forth all morning on an
inner office chat (super fun yet confusing and waste of time) then I
went and picked up my son's birthday present at lunch and now Im
writing in here....tho I did get calls made, letters printed and some
reports done....plus I jacked with one of my sales guys which is
always fun.
Tonight is Paranormal Activity 2 with Danny. Yes its a new name but
we have been talking for about 2 months off and on and our schedules
never worked to hangout. Don't get your hopes up....its a friend
thing not a date thing. I dont think Im his type and he's too short
for me, plus mexican....however he is in the military so thats good
lol.
Useless things this chubby girl knows:
The McRib is back at Mcdonalds. Dammit.
I would rather eat the above mentioned McRib and then kill myself on
the Wii than going without......wonder if I can get that tongue thing
done to loose weight. Its only good for 45 days but hey its a start.
Ok gotta go, Amy is coming to do letters!!
---
Ad:0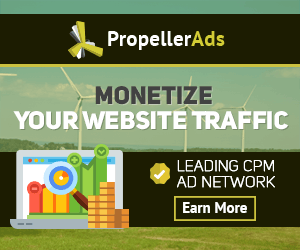 ---