Pause Button Stuck
2010-10-21 11:36:28 (UTC)
The night before weigh in......
Well here we go, I will either be crying tomorrow or super excited
one of the two!!

Highlights:
Day went fast
small lunch
gossiped with Amy on work time, lol (we were working too!)
Charlie texting me from Brazil
Did 45 minutes on my Wii Fit

Lowlites:
I was grouchy today and Idk why
Conversation with James

Rants:
This whole James thing is driving me nuts. If I knew going to visit
him this weekend was the right thing to do I wouldnt be questioning
it....therefore I know I probably shouldnt. Heres my delimma:
If I go:
I will get to see him
spend time with him
sleep next to him
kiss him
try and talk to him about how I feel
But I could be disappointed, left heartbroken and start all over
getting "over" him
If I dont go:
Still miss him
wonder "what if"
be sad that I didnt go
But I wont be hurt anymore than I already am, let him know Im not at
his beck and call, and that Im serious

Alright well I wanna watch Criminal Minds while I fold clothes!
---
Ad:0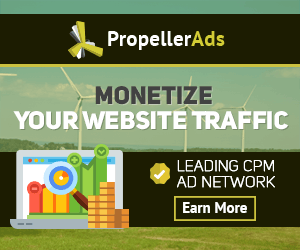 ---