Teenage life
2010-10-19 21:40:04 (UTC)
i cant stop
so yesterday i had a sezuire in class, and when i got to the
hospital i was digonased with an eating disorder. ive never liked my
body, ive always almost hated myself. theres a song that goes " she
live my love of her brother and she lives by the cuts on her arm."
the ONLY reason im alive today is because i love my brother beyond
words. he means the whole world to me. if he died today, tmrw would
be my last day alive. i seriously could not live without him. but
the thing is im not going to stop. nothing can make me stop, i will
admitt it is an addiction. but thats okay with me. i know my limits
i know when to stop. i wanna look at myself in the mirrior and see
someone beautiful not some ugly beast. i want i guy to think of me
as hot, i just want that one thing. nothing eles. ive been praying
for that one thing for almost a year now everyday. i guess its going
to take more than a simple prayer. one day i will stop i promise.
but not today i wont.
---
Ad:0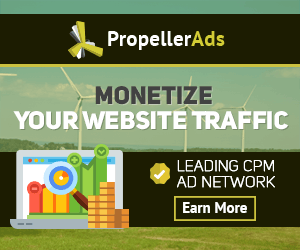 ---