Yatraa-My journey
2010-09-13 17:40:14 (UTC)
13th sept 10
Dear Diary,
is this a beginning or an end..??
i ask myself n fail to answer..
i seek all d love n happiness for the one i lost..
if physical distance is a loss,
ye i ve lost u, but u ll forever
stay in my heart..
with d same intensity of love i felt for u the first day..

God, give me the strength to take charge of my life now,
and also help him come over this pain..
pl god i need ur blessings.
i dont wanna forget this day ever ,coz one shud always learn
frm d past.. this day will always keep me grounded, to what i
am, n what i want in life, n also tht i m never alone.
tht's all for today..
---
Ad:0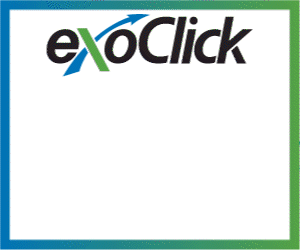 ---