My strange yet interesting life
2010-08-26 15:45:11 (UTC)
Bored? Yeah me too.
Well, today has been GREAT. ... sarcasm doesn't work on
here but that was sarcasm. I'm bored. Not just the type of
bored where theres stuff to do but youcant be arsed to get
off your lazy ass to go do it, no! This is the type of
bored that symbolises the following.
1. There's nothing on T.V
2. All my friends are busy
3. My mum is at work and my brother is out with his
friends.
4. my boyfriend is at chessington (jelous much) with one
of my best friends Louis.
5. No-one seems to be texting me back.
6. NO ONE IS ON FACEBOOK/MSN!!!
7. NO ONE IS ONLINE WEEWORLD.
8. My room is tidy and boring. (its also pink but thats
besides the point.
well... thats basically everything i can do in this house.
Dang if i was a billionaire then i could arrange to go on
holiday and go to a concert and lounge beside a mahooosive
pool and play guitar hero.
GAHHHHH! bored.

OOOOO has anyone ever watched charlieissocoollike? type
that into youtube! He is amazing! yay amazingness.
well im gunna go and be more bored now. BYE PEEPS!
peace out home dog ;P lol x

---
Ad:0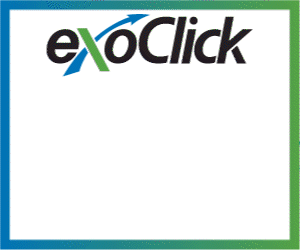 ---