Hontou No Kimochi
2010-08-08 05:08:00 (UTC)
Empty

Wasn't able to write something yesterday as i have been very
busy and tired the whole day that i fell asleep without
knowing it.
This is the 3rd day that i haven't talked to him about
anything. Also it's our 1st monthsary as the angel of each
other's life.
Though it was his past, i am still having a hard time
accepting that he is just repeating every little things he
did, his sweetness, every words he said to the other girls
of his past (serious or not) to me.
I dont feel special like what he always say. I told him
about it and assured me that there's no one else would take
my part on his heart now. But i still keep seeing/reading
things that i dont like and it hurts me.
Since ive decided and started not to show what and how i
really feel, and only this four-cornered box serves as my
only ears. I feel alone and empty. My heart is really crying
out loud inside but no one can hear it but me... he knows im
hurting but chose to let me be.
He doesn't know that he is pushing me away from his life
little by little.
I dont know what to hope for, what to wish for...
but i am still holding on... until when?
i dont know.....
---------------

hindi ko na alam ano ang dpat ko maramdaman... kahit anong
gawin kong pagpapanggap na balewala sakin ang lahat ng
nakikita ko ...naiipon lang sa loob ko hanggang hindi ko n
makayanan... i have never been into this kind of
relationship na hindi natatapos ang 1 week n hindi kami
nagaaway... i dont know why anymore na kahit anong gawin
kong pagtitiis n wag na ipakita ung nararamdam ko i still
failed....paulit ulit lang....
for once...GUSTO KONG MAWALAN NG PAKIRAMDAM!!!!! kahit 1
minute lang!!!!

I HATE MY LIFE!!!!!!!
---
Ad:0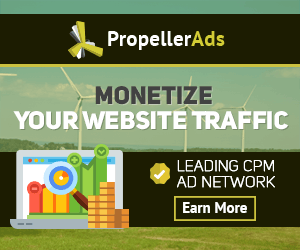 ---