My Life Story
2001-10-10 01:40:27 (UTC)
No school for me
When my mom woke me up this morning I felt like hell. I
don't remember her asking me how I felt, all I know is that
at 11:30 she called to check on me and woke me up. I'm not
real happy that I didn't go to school today cause now I'm
going to have a lot of homework to make up. It was nice to
have the day to sleep, though. I don't feel that much
better, but a little I guess. Hopefully I'll be able to get
a good night's rest tonight and will be able to get back to
school and everything tomorrow. Well, I'm off to bed. Later.
~Daria :)
---
Ad:0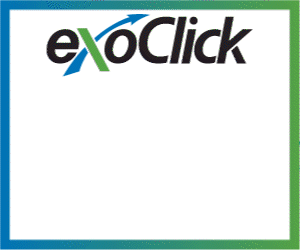 ---