Reconstruction
2010-07-06 23:46:55 (UTC)
A Familiar Voice Speaks
A familiar voice emerges from the stillness. A different kind of wave hits the
shore. It offers the most refreshing touch of freedom. I want to receive more
of it. So I remain here at the spot of revelation, savoring the outpour of life.
When the world is forced onto a different axis, what will we make of it - will
we choose defeat and mope around the rest of our days, or will be seize the
horns of this bull and learn to ride the throes of transformation? Recently I
have come face to face with some realities. I live in a hostile world where I am
no longer protected by the shadow of my parents' attempts at dominating
society. And whatever my means may be, there is nothing within my control.
Even I can be my own worst enemy. Disease and illness is very real and scary
and will be a continuous visitor along my path. Evil does exist and it's master
is alive and well, seeking to wreak havoc wherever it can make gain. No
human is perfect to conquer their selfish desires and tendencies. Where can
one find the hope and the purpose to live?
Only little of this had I known in my youth. But what at first seemed just a
lifetime away caught up with me before I was ready to accept and enter this
world.
And another thing I had known, which had gently reared its head, and
faithfully followed me through - the sound of hope. The voice of origination.
There has to be more to life than merely working for food and vanity. There
has to be something beyond all the worry, pain, and fear. On the other side
of darkness there is a light waiting to be discovered, waiting to engulf us into
something beyond ourselves.
Alpha and Omega. Beginning and the End. He is the same God of Abraham,
Jacob, Isaac, and Moses. The voice is still speaking. The great Friend is still
there, and He has found me. He never fails to remind us of who we really are
and were made to be. He never fails to remind us that we have a purpose, a
reason for being.
---
Ad:0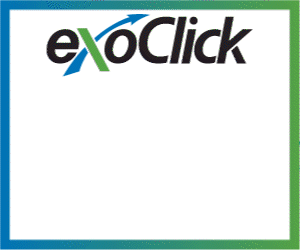 ---