Hot Mess xoxo
2010-06-30 00:03:44 (UTC)
I HATE IT WHEN...3
I hate it when....
The guy you like, and the guy you want only wants you for
a friggin hook up! I am a decent girl yeah i have some
flaws but i'm a good catch. Is it okay to just give up. My
parents say "Never Give Up" ut i have just came to the
end...
This is just it! I can't TAKE IT ANYMORE
Girls who have boyfriends:
HOW THE HECK DO YOU FIND THEM?!?!?!?!?!?!?!?!?!?!?!?!?!?!?!
---
Ad:0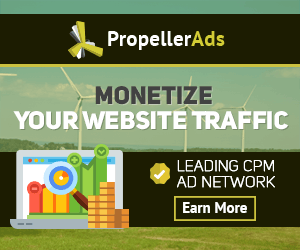 ---