Festina cum Deus
2010-06-27 05:34:51 (UTC)
No hope for or love anytime soon.
My words destroy.
They always have found their mark, like an officer firing
in the dark at the criminal who's busting out of the
department store, hitting the perp right square center
mass.
Why is it when I answer things or speak my heart, I hurt
people? Why are my words so able to always find the most
painful way to hurt someone?
Why do I hurt women so easiy? Why gift me with the ability
to use words if you know I'm going to cut so deeply?
So many years ago did I learn to use words to seduce, to
charm, to get my way....to make her feel like she's the
jewel of the world, the brightest, most vibrant female on
the planet.
But now? Now all I do is destroy.

The word brings fire. And I'm one lethal flamethrower...
---
Ad:0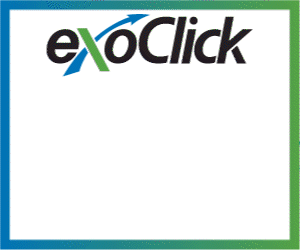 ---