My thoughts
2010-06-14 19:43:00 (UTC)
Something fun or different
I am so ready to break out of the ordinary. I am so bored
with the same old shit we do. I decided to take Tony to
Ohio to the USAF Museum, I thought he would find something
fun to do after that. No, he got a sandwich and headed
back home. I thought it would take more than 3 hours to go
through the place. I wanted to see the first airport or
the falls, hell anything but this house.
I asked if we could go to the speedway with a friend on
the 3rd. He acts like he isnt interested. It seems like at
times it has to be only with his friends that we do
things. I find them very boring. How much golf on
playstation or sitting on a couch can one person take?
What do these people do for fun?
He once was fun to be around. Now he rarely says anything.
He makes fun of me because I got the giggles on a ride at
the fair. It really makes me not want to get on another
ride again. Maybe I am getting to old for that kind of
thing.
---
Ad:0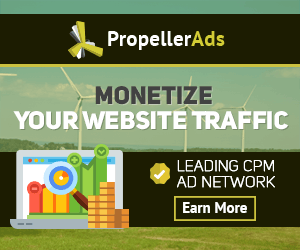 ---