down in my eyes
2010-05-27 13:27:11 (UTC)
jauggernaut
5/20 He loves me.... =)
t'was the 3rd time spoken, but the 1st official
one. The fog has cleared
& for one & a half months now, Life has been
soo incrediably brighter.
The sun shines through my blinds each day, no
longer a gloomy sky.
& we fished & hiked through Diamond Valley,
this past very windy sunday.
& I'm soooOoo in love. More than Ever.
For, my greatest wish has come true.. & he's my
shooting star.
---
Ad:0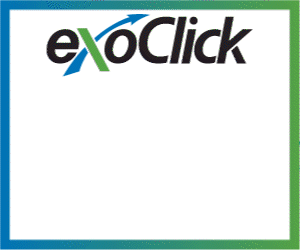 ---