Experienced Life
2010-04-13 06:08:17 (UTC)
Tomorrow is the big day
Well,tomorrow is the big day for me. We go to mediation to
work out our divorce. Wife is playing nice so it should be
ok. Still.... it is stressfull especially since I still am
filing Ch 7 and foreclosing my home.
Oh well, could be worse. I'm guessing STBX is planning their
life after divorce. STBX is saying this is to get a clean
slate and we can start all over again. She doesn't
understand that I just don't want her to take all my hard
earned money.
She is willing to pass on Spousal support and Child support.
I think she realizes she was going to lose since we weren't
married that long and I'm not the bio-dad.
I'm at least thankful for having a great job. I know shit is
happening to me right now and I can deal with it. I'm tough
so I just gotta ride it out. Maybe one day, I can come home
to someone that appreciates me and someone that I help make
their life a little brighter.
I am that man that you can use to lean on. I just wish I
knew how to find that someone so that I can make their
life a little happier and brighter.
Well, time to get ready for work.
---
Ad:0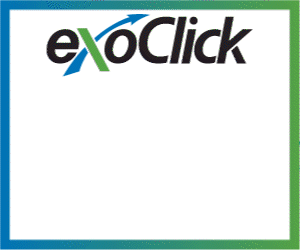 ---