Crazy Life of a Girl
2010-03-27 15:46:03 (UTC)
Hey! Im Back!
Im back from Florida!!! It was fun! Wednesday, I went to
Disney! That was some fun! Then, the last day I was there
I went to visit Jade! She was in Ft. Myers!
N e who, Im gonna be done with "Thought of the Day." Its
hard to remember to do that!!
There isnt rlly much 2 talk bout cuz I was in Florida all
week which means no drama. But, I bet by Monday that
something will happen!
Ok well bye 4 now!

---
Ad:0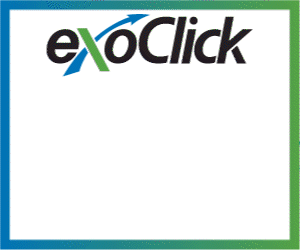 ---