My quest for love
2010-03-23 10:14:44 (UTC)
Losing him
Well walking away hasn't been easy, in fact it ripped out my
heart. But somethings are just out of out of our hands aint
they. Even though we had only been 2gether for 8 months i
thought id spend the rest of my life with him, little did i
know he had issues from his previous relationship that still
needed sorting out. He must of been truly screwed up cause
the trust in us was little and the lust was explosive just
not enough for him to fight for. The only way to get over
this is to keep myself busy with work and friends. So 2night
im going to get as drunk as i can with me best mate Nat, and
see if the answers are in the bottom of the bottle as so
many people seem to think.
Went to our local and had a wkd night, danced and truly
forgot all my worries........ Then in he walks to ruin my
new found freedom with his sister grrr i always hated her
BITCH. Always in his ear worried i was going to steal her
precious brother.... Well new flash im so over him ALREADY!!!
Truth was it burnt me seeing him again knowing i wasnt goin
to be going home with him like so many other nights to
cuddle up in bed watching the telly to excited to sleep so
we would lie there and talk for hours about anything and
everything... God why is this so hard............
---
Ad:0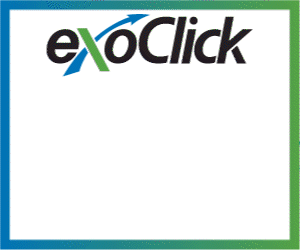 ---