savhon
2010-03-16 17:59:04 (UTC)
savhon martin
today after school imma have a good old time. because we
and my friends are going to have fun we mite just chill
and stuff or just go outside and meet up with people and
just chill. i wish i can go to new jersey and see my
family this weekend but i gotta go see my mom this weekend.
i would like to go to jersey to see some of my friends
that i used to chill with when i lived there.
and to see my cousins and chill with them. but now im
in english class bored talking to people in english class.
---
Ad:0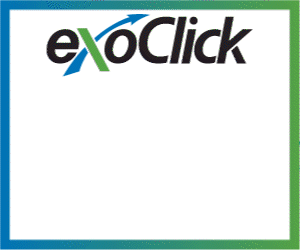 ---