Jp
2010-03-09 15:59:21 (UTC)
REDSKINS
i really like the redskins my entire room is about the
redskins i have chris cooley and cliton portis artograhed
jerseys. I cant decide who is my favorite player chris
cooley or cliton portis. i guess chris cooley beacuse
clition poris hasnt done much last season but he still is
amzing.
I think the redskins are going to have a really good
team this season beacuse we got an awsome head coach and
we get high picks in the NFL draft. I think we r going to
make it to the play offs hopefully to the superbowl and
win.
i will be really happy if the redskins win the
superbowl because no one thinks they can but i tink they
can and they will
---
Ad:0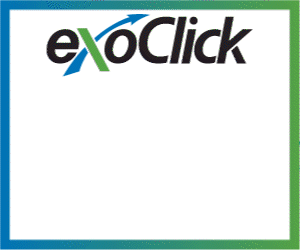 ---