Bojuna's world
2010-03-02 03:25:59 (UTC)
so much has happened.
well i don,t even know where to start.last weekend it was
national holiday.very busy days.i was working at shop during
the White Moon.so i got my salary n bought myself
handphone.yeah it was one of the good things.
oh i went to Maaraa,s house and met his family.it was so
scary.of course it was the first time i met man,s parent's.
also odko n me became friends.we,ve hanging out a lot
lately.we got drink,sang,cried together and laughed.it was
soooooooo fun spending time together.But i don,t think she
can be my true friend.just...
btw.yesterday i didn't slept at home,i lied to my mom.yeah
bad girl.But i can never be young again.
ohhhhh what to do..............
---
Ad:0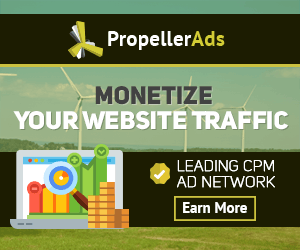 ---