NIKKI NAWS DIARY!
2010-02-26 04:21:13 (UTC)
THE MUDD SHIRT!!
Dear Stupid Diary,
Have you ever heard of the company Mudd? Well, if you
don't, it's a company for clothes and other stuff.
Anyways, I was walking outside of school during break and
the football players came rushing out the door. I was
wearing a Mudd shirt and one pushed me and I fell in the
mud!!! When I came to the classroom everyone was
like,"what happened Niki?" and I tried to not look
embarasses, so I kinda lied and said,"It's the style!
Don't you know that? It's spray that looks like mud, like
the company Mudd." Everyone bought it even the football
player who pushed me, I guess he didn't see me. At home I
just threw it in the laundry and started typing
this...after my clubs and a visit to my friend, Laya's,
house.
---
Ad:0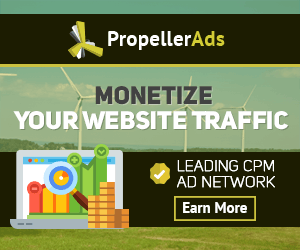 ---