sage chari
2010-02-12 05:18:52 (UTC)
my life as a teen drug addic
have you ever felt as if your life isn't in your hands.
As if no matter what you do good or bad people still
expect you to turn out how they thought.no matter how hard
you try to be different and take that other path, you
always seem to end up back on that same road walkin alone
trying to find yourself in that dark room of dispair.lost
and cofused on how you got there but all you no is this is
who you are and trying to change now would just be a loss.
hello america im an 18 year old lost sole, im the middel
child of 15 kids i have 7 sisters and 7 brothers but iv
live with just my older brother cody and father nathen my
hole life. we had a realy hard life if we weren't homeless
then we were fighting to pay the rent felxing that hustle
musle as hard as we could.selling and poning anything we
could get our hands on. just fighting to stay together and
keep others out.
---
Ad:0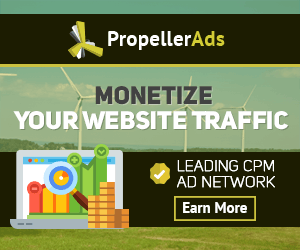 ---