The Diary of R
2010-02-06 20:56:10 (UTC)
Chapter 6 - Dorota
I replied to a personal, I began preliminary discussions
with a virgin submissive, again sixteen years younger than
me. She lived in Reading. Eventually we met. I dined her and
brought her to the house for a drink. I gave her a tour of
the house and then showed her to her room. Beyond the
bedroom was a study room, I showed her to the study room and
led her towards a table. On the table lay an anal plug, a
whip, several belts, rope, a collar and an algerian wedding
belt. I watched her, paralysed, waited for her to turn,
gasp, protest, but she didn't, she stayed, fixed upon the
instruments of discpline laid out before her.
I grabbed her elbows, put a hand over her mouth, told her
what was going to happen to her, my hand roamed her body,
into her crotch, I stripped her, made her kneel, cuffed her
with a belt, gagged her with another belt. I caned her, then
I knelt behind her and took her in all three holes, finally
dispatching her on her knees with my seed inside her throat.
She was shown to her bed and I left the room. I let her
sleep. In the darkest hours of the night I entered her room,
tied her wrists to the bed, knelt over her and forced my sex
into her mouth, spanked her breasts, took her mouth in the
dark, until my seed splashed her lips and breasts.
I named her Kadjira and I am training her at the moment. She
is a true submissive, beautiful, obedient.
She has submitted herself to this training, a journey, like
a nun she is dedicated, converted, initiated, she is
becoming dedicated, she was not at first, she was
spoiled and like a child in training, now she is learning
obedience, patience, loyalty and discpline. I had the
opportunity to meet her a second time sooner, but I
hesitated, now I have become very busy with work, she waits.
It is my doing, it was a mistake to torment her as she left
Wales, I showed indifference to her, that I was not falling
in love with her yet, I was blunt, she cried.
Now to make the time valuable, I use it as discipline upon
her, I am harsh on Kadjira.
Soon she will kneel and be collared.
---
Ad:0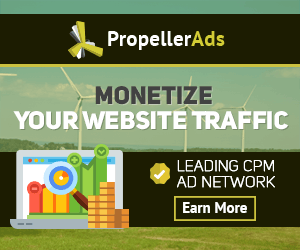 ---