Experienced Life
2010-02-06 01:25:43 (UTC)
looking back at past social life
Tonight I think of all the women in my past. I was not
handsome just average. I wasn't rich, just always getting
by, but boy did I have lots of fun and romance in my life.
In my teens, love and sex was new and both girlfriends and I
was discovering the newfound emotions.
Anyway, I think back when I was in my teens. I was a regular
looking guy. Somehow someway, I was damn lucky enough to
always pick up the cutest chicks. Life was good.
In my twenties, it was a bit diffrent. I sorta settled down
and I would end up lasting much longer with them. Maybe 3-4
years.
In my thirties, it really changed. It was harder to find
women without kids. I didn't have any. I knew I wasn't ready
and didn't want to be a dad. Women no longer cared about the
witty personality. They now looked more on your resume and
financial security. Women still wanted a nice looking man
but I noticed it didn't matter as much as when they and I
were in our 20s. Me being the guy, I still wanted the cute
ones. Didn't really care if they had money. It's true, the
man brain is focused on just a few things.
Now in my forties, I see that the range of women to date can
be in their 20s, 30s, and 40s. Seems like the pool got
bigger. Works for me.
I do notice that women in their 40s are very different. Now
I don't want to say that all are. I'm just talking about the
ones that I met. These women are a bit more open. Usually,
they are divorced with kids. Most let their body go to shit!
Now they are lonely and seem a little desperate.
The ones in the 40s are less appealing to me now. They are
either too fat or too easy. Most have poor paying jobs
because the did their job of raising the kids while hubby
worked. If anything, they had poor paying jobs just to make
ends meet.
When STBX left me for a year ago, I met this psychologist.
She was a rare cutie and she had a good job. Things were
going good. She is Italian and healthy. I bet she would have
been able to screw my brains out. Then STBX came back and
begged to come back home. That sucked.
All I want is to get divorced without having to pay too much
so I gotta play nice for now.
---
Ad:0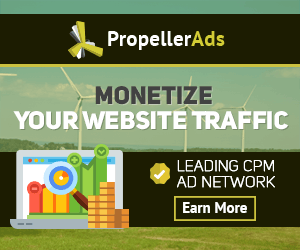 ---