the thoughts
2010-02-03 05:47:13 (UTC)
songs in a mirror. [poem)
i glance in the mirror and wait for the sounds to come from
the speaker. i feel the bass moving through the floor and
instantly my feet move to the beat. i graze the floor with
the tips of my toes. i feel the tension rising making way
for my sanity to come back to me. i start to get into it
and i know there is no option of stopping. my mind seems to
flutter to some place else. i don't notice anybody or
anything else. i see a bunch of colors flying through my
mind;. my own personal background i feel the chills on my
spine. i shift through my feelings finding the one to fit
this piece. and the movements flow fluenty. this is where i
belong. i lead the way and he can follow. i feel like
dancing till there's no tomorrow. as the climax of the song
comes i feel the sweat pouring off of me. i rejoice in the
fact that i'm about to make a daring move. my heart is
racing and my mind is pacing yet i just cannot stop. i hear
the people's handclaps in the back of my mind. i want to
hear the sound of the dance shoes tapping across the stage
the sound of my breath coming short and rapid. and as the
song starts to wind down.. i feel a sort of jealous breed.
the song can go on and on forever but yet it's leaving me.
i zone back in and i look at my face. i feel victory for i
have just finished this amazing race. the songs still echo
in my head. and the songs in a mirror will mark me way
after i'm dead.
---
Ad:0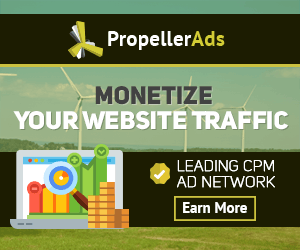 ---