Sex stories
Ad 0:
Digital Ocean
Providing developers and businesses with a reliable, easy-to-use cloud computing platform of virtual servers (Droplets), object storage ( Spaces), and more.
2010-01-28 00:41:28 (UTC)
i need to have some people to give me ideas....
i want to make a story about you fucking someone or even
fucking me...
hair:black and blonde high lites
boob size:33 (it sux right?)
how i feel right now:horny
fave toy:vibrator
my favorite words:horny pussy dick blowjobs sucking out sex
fave colors:blue black red purple pink gold orange green.
if ur a boy feedback me about u dick size but dont
lie.........plz dont biggest dick size wins!!!
a free story about you fucking me
if ur a girl lez or bi im ur slut and get a free story about
you being my master lord of horniness
if ur a stright girl...oh well just enjoy it

---
Ad:0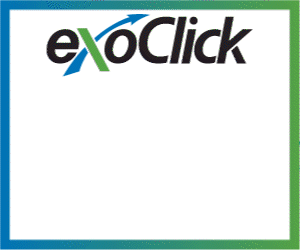 ---