My life and friends
2010-01-23 13:48:46 (UTC)
Chain mail
Chain mail is a frightening consept but we all have to
deal with it one way or another.:( You can get them on
your phone, through an email, but just think the next time
you play chinese whispers thats chain mail too! But i hav
found that not all chain mail is bad there is some good
like the kind where its supporting a missing person or
giving you a horoscope or even telling you that someone
really does care about you! But the point is if you were
frightened by chain mail why do you send it to other
people, 'cause the odd's are that they are going to be
scared too. So please the next time you recieve chain mail
that you were fritened by dont send it to ANYONE you never
know who could get that same letter!
---
Ad:0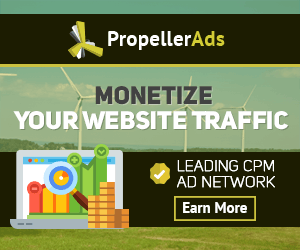 ---