Paris Life
2010-01-17 07:59:15 (UTC)
Sunday AM
Dear Online,
To day was a better day (Saturday). I did not get a lot of
sleep for having to fix my computer. I had to take Tom to
Saturday school. So I got four hours of rest but not sleep.
Work was hard because we did not have a lot of our work to
do so we did everyone else. Dennis is talking to be again
and I hope it stays like that. I will go up there on Monday
and spend the weekend with him.I got Emily and Embers
birthday presents I hope they like the cloths I got them.
Why does life throw me so much heart ack I feel sometimes I
cant take any more. I love Dennis and the boys and feel like
I can't be with ether one. I am not eating well and feel
tired all the time. I have postponed my Dr Visit till next
week. I feel Dennis needs me right now and I know I need
him. Well I am going to go take a sleeping pill and try to
sleep tonight. Talk to you later.
Love Me
---
Ad:0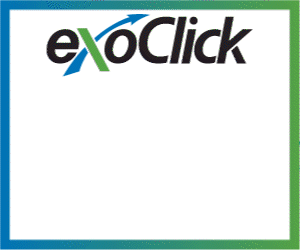 ---