green spiral mead
2010-01-16 06:04:49 (UTC)
Fresh ideas... Always! :)
My first company mission statement! lol I was so pumped to
share an idea about a weekly handout for the industrial
company that I work for. As I started typing the email to
the Safety Rep, I felt like Jerry Maguire! lol I wish that
I could have ran to Kinko's and had it edited and printed
on expensive paper with a cover-sheet and title: THE
FUTURE OF THIS INDUSTRY - MY HANDOUT. lol But the quickest
way was through LinkedIn contacts and there we have it. I
can't wait to hear back...
---
Ad:0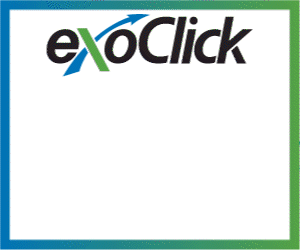 ---