Her Life
Ad 0:
Digital Ocean
Providing developers and businesses with a reliable, easy-to-use cloud computing platform of virtual servers (Droplets), object storage ( Spaces), and more.
2010-01-13 15:21:31 (UTC)
Moving
So here I am at my boyfriend Kyle's house, getting ready to
go back to my mom's. It sucks I only got to stay for one
night, but we got the basement (Kyle's room) all cleaned up.
On Monday I will be moving in here with him and his parents.
We were originally just going to get an apartment, but decided
that we would stay here for a while until we are financially
stable. I'm unemployed because where I live currently is
literally in the middle of no where, and I have no driver's
license. So when I move in I will be job hunting. I've already
filled a few applications out but I have to turn them in.
I'm so glad we got this place cleaned up it was such a mess
lol. I told Kyle that I wanted to get it all cleaned so that
we can get walls put up. His siblings have toys on the other
side that they never play with, but they both feel the need to
come down here all the time. His parents won't do anything
about it because it's their basement too, which yes, I
understand, but it's also our bedroom, I'd like some privacy.
I love Kyle's parents to death, but they piss me off about
this situation. His mom gets mad that I leave my underwear on
the floor because it's not appropriate for the kids. Well they
shouldn't be on this side of the basement to begin with. Their
toys and the second fridge is on the other side, the only
reasons they should (in my opinion) be down here. So yay for
walls!!
Well, that's it for today. Five days till I move. Time
flies.
---
Ad:0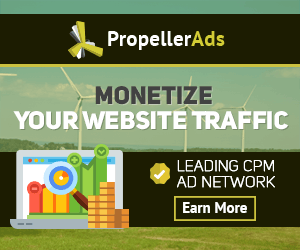 ---