Constant: continuing without pause
Ad 2:
Digital Ocean
Providing developers and businesses with a reliable, easy-to-use cloud computing platform of virtual servers (Droplets), object storage ( Spaces), and more.
2010-01-01 12:26:29 (UTC)
Welcome baby new year.
Im scared really.
2009 held a lot that I never expected.
2010 seems like a bigger jump now.
Things are so drastic that seeing anything more is frightening.
I pray to fall in love, a equal love.
I pray I change my ways.
But things never change in the long run.
You always run back to yourself.
Who am I?
Resolution: Find out who I am and stay that person.
I want to fall so madly in love.
More ready than before, ever.
I want to find life out for me.
Today wasnt so great.
Plans never work for new years.
Spent it at a church like party. Gods intent probably.
A boy, Lucas was there. He is 24. Looks younger
But I feel something there. Hes not that cute, but..something.
I shall see. I mean we never talk, much at least.
But I always am interested in him.
I kept seeing him sneaking looks at me or watching how I act.
We even joked to get married at 12.
But I love garrett...right?
Who knows anymore.
Hes confusing. But my feelings are there.
We've been getting eachother in trouble now but joking to
have sex (garrett and I just to clarify) i know human nature
we both want to but its hard. I even tell him hes teasing me
and he just laughs.
Even brian is falling for a girl. BRIAN? the man whore..weird.
Whens my chance?
I feel like I should give up..but im 19. Giving up now is so
stupid..Im not a 79 year old cat lady.
2010 be good to me..please

---
Ad:0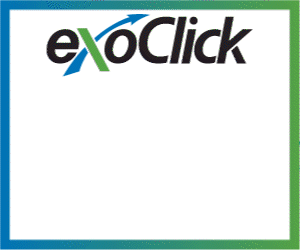 ---