I drink Alone
2009-10-22 21:22:33 (UTC)
October 09
Well the biggest news is we're 90% sure we're moving to
Houston. Work here is just so slow that we really don't have
any other choice. His job is offering to transfer him down
there, pay moving expenses and hotel. And maybe the down
payment. It's really too good a deal to pass, especially if
the guys down there are making a ton of money like said.
Downside? our farmhouse and my family :( We've put so much
work into the house and it's sad to think about leaving it
behind now. And of course not having any family in Houston.
It's been really nice having them so close. But my friend
Sarah lives there, so I at least wont know anyone at all.
And we've been looking online at houses in the area and they
seem really nice.
---
Ad:0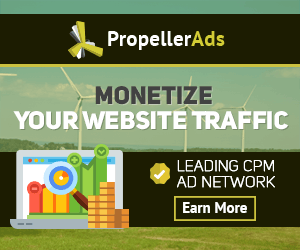 ---