Reconstruction
2009-08-05 23:12:47 (UTC)
Surrender
I gave my life to Jesus Christ. And, as I have been warned, He flipped it upside
down. Things are going smoothly.
Well, it was a long time coming. Looking back, I now realize this. Change is a
process. So is getting to know the Lord. Everyday is a splendid opportunity and a
step further into the ocean.
Here's my testimony, of my acceptance in Jesus Christ as my Lord and Saviour.
Here's my testimony of my newfound faith and surrender.
May God's blessing find you.
With forthcoming love. Have a good day.
---
Ad:0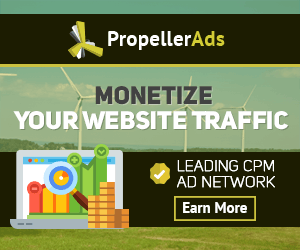 ---