slightly exaggerated
2009-06-17 03:31:34 (UTC)
Any house I see from now on will never be as good as the one on Oneida (for the price).
We came, we saw, we offered, we failed.
It's not fair, our offer was flawless.
I am so tired and depressed and have no beer.
I'm am off now to do exercises until my muscles bleed
blood.
THE REAL WORLD BLOWS GOATS UNTIL THEY SPASM AND FALL OVER!

---
Ad:0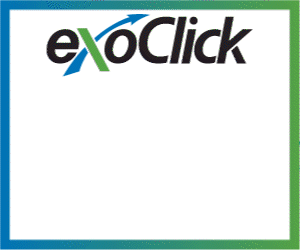 ---