Jack's Twisted Kingdom
2009-05-15 21:17:41 (UTC)
I would cry. but. it's really pointless.
I would cry. but I'm too angry. I also bought a new
keyboard. seeing as the old one is in pieces and part of it
is in the wall. (I'll drywall that, maybe tomorrow)
Get a call back from the registrar. "So we've gone over your
transcripts, and we'll be happy to have you a student, with
a gpa of 3.6, we have no issue with your 5 failed courses.
however, you should know that even if you complete your
2 courses you want to this year, won't be able to finish
your degree even if you did a full fall/winter session this
year, and a full summer session next. Unfortunately, because
of the amount of time that has passed, all the courses
you've taken before 2003, and all 6 of your distance courses
will be ineligible for credit to be applied to a degree. I'm
sorry to tell you, but, the majority of your academic
history will be invalid by the end of this year."
Yes. INVALID. EVERY FUCKING COURSE, I've taken. is FUCKING
TOAST.

---
Ad:0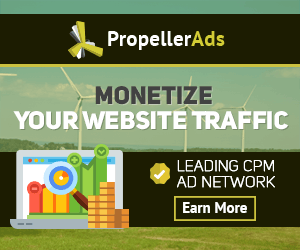 ---