Reconstruction
2009-04-06 19:30:42 (UTC)
Bitter Wake Up
Time is never lenient. Each member picks up their own weight and runs with
it. In this race emotions are frowned upon, also laziness, indecision, shyness,
and slowness. Time only ever becomes easy with permission of the universal
One and Only.
Time is my failed project. I have the tendency to preoccupy myself with
fruitless endeavors, trivial pleasures, and the occasional whimsical
infatuation.
Temperatures rise in the wake of a young man's presence. It has been my
observation and opinion that the man has a kind demeanor. His kindness and
charm genuinely catches me off guard because charming young men rarely
acknowledge me.
Self, meet objectivity. Objectivity, nice to meet you. We will be good friends.
Mentor me in the art of subduing attraction.
This past weekend I became so worked up over him that I neglected my
responsibilities elsewhere: Homework. Peer guidance. Preparation. I was a
fool, and the hat still rides the head. Memory runs ripe in the realm of
thought.
Ye old Whistle,
How could I have forgotten the old wisdom? The most important note of the
world worth knowing is that nothing happens out of vain, out of spontaneity.
Everything truly happens for a reason.
My reasons have continually been for preparations' sake. Because bigger,
better adventures are always on the way. Until I learn to tame the beasts,
those challenges will not come to meet me.
And I have no unlimited time. Delay will not humor me. There are some
things in this life I have no choice but to chase. Those rare chances are quick
to run away.
---
Ad:0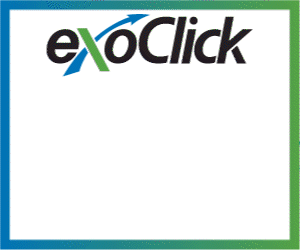 ---