Love of the Loveless.
2009-01-02 05:38:04 (UTC)
Some days
Some days I just crave you.
Crave your company.
And your tongue.
Your skin.
And some days I just want us to stop.
Stop being together.
To start off fresh.
And some days
I feel like a horrible and bad girlfriend.
Like I've always been wrong.
Like it's always my fault.
And some days I blame you for everything.
For the kiss you gave that girl.
For the negligence to your lover.
And most days
I don't know what to do.
To sit around and wait.
To give you endless amount of attention.
To cry and act helpless.
To tell you again.
Tell you your faults.
Your actions.
To tell you.
To tell you how I feel.
But most days
you take it as a joke.
"It's something she always does,
that emotional wreck,"
Dear God
It wouldn't kill you to listen.
It only kills me when you don't.
And on some days
I crave your attention.
I want to hear what you have to say.
Want to feel what you long to feel.
I want to agree.
And disagree.
And start another real conversation.
And on all days.
I love you.
And on all days.
I miss you.
And on all days.
I want you.
But some days.
I have no clue what to do.
---
Ad:0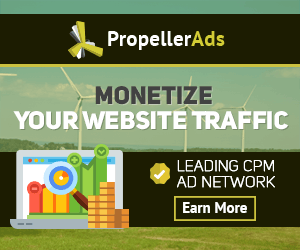 ---