Caffeine and Nicotine
2008-10-15 01:08:28 (UTC)
October 8: Dear Diary
Though we just met, I'm not quite sure how much longer we
may or maynot be together. Being homeless makes it
extremely difficult to keep hold of your possessions,
especially a notebook and pen.
This past Friday is when I arrived here in Trinidad. When
I got here it started raining, and continued into the next
day. My shoes and socks got hella waterlogged. They really
stink bad now after six days. I need a new pair of each
and maybe a shower too.
Later on .......
So this morning I caught a ride with some cat named Adam
to Rio Dell. I thought I'd stop by and say HI to Riggs and
Jimmy Joe. When I went by Riggs' place his girl said that
he was working and will be back at five.
Later on .......
Five came and went. Riggs wasn't home, neither was his
girl. The dog didn't even bark.
---
Ad:0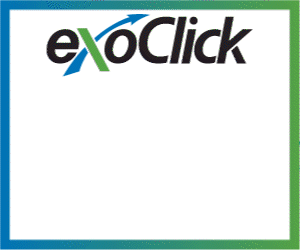 ---