Listen. Don't Speak.
2008-10-13 23:16:59 (UTC)
Keep Me Busy
Today i've been thinking about what i've done this year for
myself and i've concluded that i did nothing but think about
guys. How juvenile...
I need to change this asap.
So, in order to start this process of blocking out the male
species, i've decided that i need to keep myself busy by
getting a job. This way my life will revolve around working
and school!
Good plan? I think so.
As I'm sitting here typing out this entry, i'm thinking to
myself.. what will I be losing here if I do get a job and
just focus my time with school and daycare?
Absolutely nothing!
If anything I'll be gaining knowledge, experience and of
course money.

However, on the other hand it will be tough. This is
something i've been fighting to do but I can never do it. I
know that once i'm really busy, i'll stop and think... I'm
lonely. AND I DON'T WANT THAT ANYMORE! I don't want to feel
lonely because i'm not. I have my friends around me and my
family. I don't need a guy to love me, I have my father who
loves me dearly and hugs me whenever he can.
YOU DO NOT NEED SOMEONE RIGHT NOW. YOU ARE HAPPY WHERE YOU
ARE... SO JUST CONTINUE.

I've been able to keep control of my emotions and i think
that's key at this point.
Wish me luck world!
---
Ad:0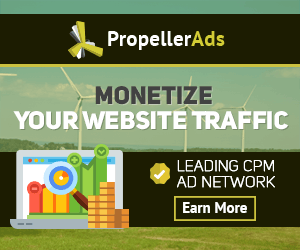 ---